Are you an adult who enjoys reading teen and young adult books?
Do you still feel like an angsty teenager at heart?
Do you ever feel shamed by friends who are reading more "adult" books and think you should too?
Do you wish you had a place to talk about the YA books you read (and love)?
Then join us at the "Forever Young... Adult" Book Group!
We offer a safe place to discuss your addiction to YA books (we we consider to be a totally healthy and justifiable addiction, by the way). Join Katie and Ashley as we discuss pre-selected titles from a (semi) adult perspective.
We meet the third Wednesday of every month (except December) at 6pm at the Palmer Branch.
Join us at any of our upcoming meetings! No need to register... just show up! We have print copies of book selections available at both library branches, and also as e-books available through
Overdrive
, the library's e-book service.
Some of the books we've discussed include:
The Hate U Give by Angie Thomas
Asking for It by Louise O'Neill
Love and First Sight by Josh Sundquist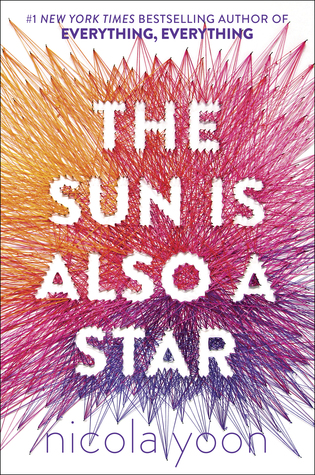 The Sun is Also a Star by Nicola Yoon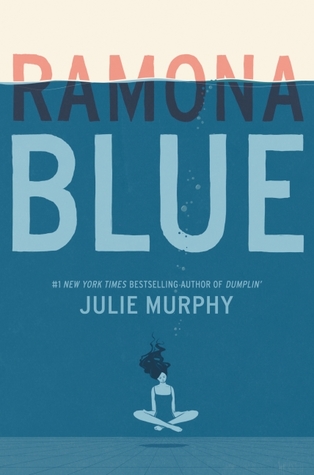 Ramona Blue by Julie Murphy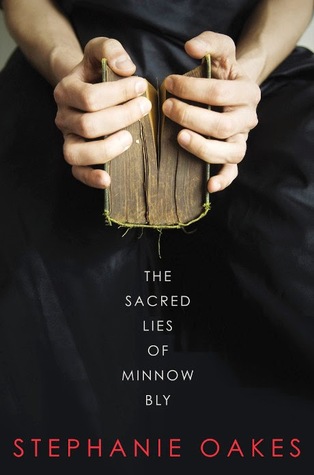 The Sacred Lies of Minnow Bly
by Stephanie Oakes
Girl in Translation by Jean Kwok
Girl with the Red Balloon by Katherine Locke
Dear Martin by Nic Stone
Moxie by Jennifer Mathieu
If you have any questions or would like more info about the

"Forever Young... Adult" Book Group

, call the Palmer Branch at 610-258-7492, or email Katie (katiec@eastonpl.org) or Ashley (ashleys@eastonpl.org).
Don't forget to join our Forever Young Adult Facebook group!