Are you an adult who enjoys reading teen and young adult books?
Do you still feel like an angsty teenager at heart?
Do you ever feel shamed by friends who are reading more "adult" books and think you should too?
Do you wish you had a place to talk about the YA books you read (and love)?
Then join us at the "Forever Young... Adult" Book Group!
We offer a safe place to discuss you addiction to YA books (we we consider to be a totally healthy and justifiable addiction, by the way). Join Katie and Ashley as we discuss pre-selected titles from a (semi) adult perspective.
We meet the third Wednesday of every month at 6pm at the Palmer Branch.
At each meeting, we discuss a "dinner" book (something intense or deep, maybe makes you a little teary-eyed) and a dessert book (something nice and fluffy, not too deep but still enjoyable). Depending on your tastes, you can read one of the titles or both! Both titles will be discussed at the meetings. Titles for upcoming meetings are also selected.
Join us at any of our upcoming meetings! No need to register... just show up! We have print copies of book selections available at both library branches, and also as e-books available through
Overdrive
, the library's e-book service.
At our next meeting on Wednesday, March 15, we're discussing The Sun is Also a Star by Nicola Yoon and Love and First Sight by Josh Sundquist.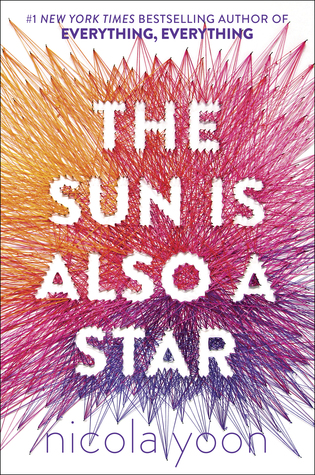 Natasha is a girl who believes in science and facts. Daniel has always been a good son and good student. But when he sees Natasha he forgets all that and believes there is something extraordinary in store for both of them.
Sixteen-year-old blind teen Will Porter undergoes an experimental surgery that enables him to see for the first time, all while navigating a new school, new friends, and a crush.
On Wednesday, April 19, we'll discuss Asking for It by Louise O'Neill and Scythe by Neal Shusterman.
Emma is eighteen, beautiful, happy, confident. One night, there's a party. Everyone is there. All eyes are on her. The next morning, she wakes on the front porch of her house. She can't remember what happened, she doesn't know how she got there. She doesn't know why she's in pain. But everyone else does. Photos taken at the party show, in explicit detail, what happened to Emma that night. But sometimes people don't want to believe what is right in front of them, especially when the truth concerns the town's heroes...
*Michael J. Printz Honor Book
Check the status of the library's copies
here
! (Sorry, e-book not available!)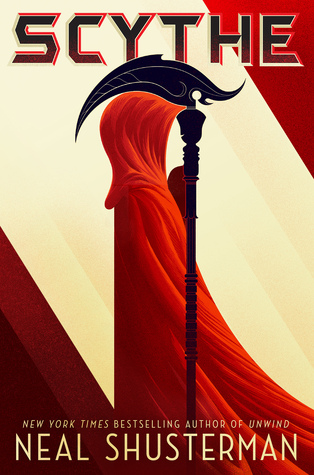 In a world where disease has been eliminated, the only way to die is to be randomly killed ('gleaned') by professional reapers ('scythes'). Two teens must compete with each other to become a scythe--a position neither of them wants. The one who becomes a scythe must kill the one who doesn't.
If you have any questions or would like more info about the "Forever Young... Adult" Book Group, call the Palmer Branch at 610-258-7492, or email Katie (katiec@eastonpl.org) or Ashley (ashleys@eastonpl.org).